Attorneys
---
Appellate Attorney
Appellate Attorney
Appellate Attorney
Appellate Attorney, Of Counsel
Appellate Attorney
Appellate Attorney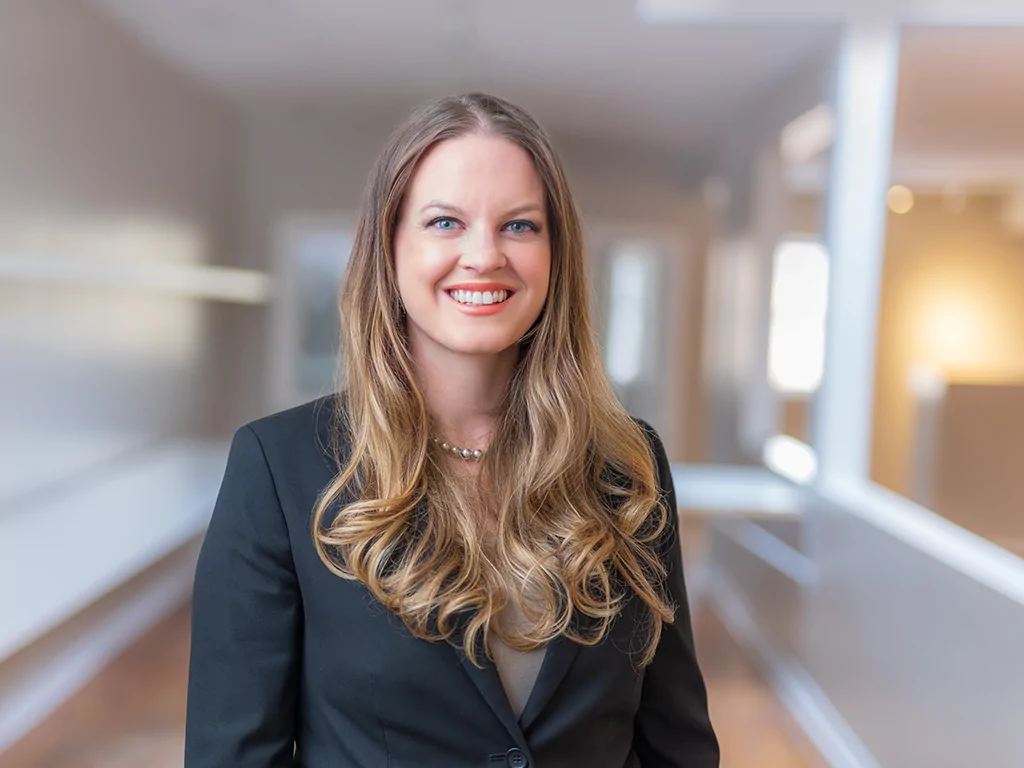 Cherise Bacalski
Appellate Attorney
---
I am an appellate attorney, but I also love advising clients on motion practice in the district court. I began my practice at the Utah Attorney General's office in the Criminal Appeals division—so I understand our friends on the other side. And I've clerked at both the Utah Supreme Court and the Utah Court of Appeals, so I know what judges at both courts need to rule in your favor—or to overrule unhelpful precedent.
At The Appellate Group, I file opening briefs and petitions for certiorari in the appellate courts in both Utah and California. I've drafted numerous criminal and civil appeals, have filed successful petitions for certiorari, and have assisted in either briefing, mooting, arguing, or drafting principal briefs, amicus briefs, or opinions in over a hundred more appellate cases. I've argued in front of the Utah Supreme Court, the Utah Court of Appeals, and the California Court of Appeal (yes, it's singular).
I hold advanced degrees in both writing and rhetoric. In fact, I taught college-level writing courses in advanced persuasive writing, rhetoric, and creative writing at Brigham Young University for almost a decade. I love teaching at BYU Law, where, along with Scott Goodwin of Schaerr Jaffe, our firm leads the Appellate Practice Clinic at BYU Law, and where I also teach Moot Court. I currently serve as Section Chair of the Appellate Practice Section of the Utah Bar and am involved in Women Lawyers of Utah.
In my spare time, I like to travel, hike, hold my babies, eat curry, pretend to write poetry, and sleep.
Education
Brigham Young University
J.D.
Publications Editor, Education and Law Journal
J. Reuben Clark Pro Bono Service Award
Brigham Young University
M.A., English, rhetoric
Brigham Young University
M.F.A., creative writing, poetry
California State University, San Marcos
B.A., Literature and Writing, writing emphasis, magna cum laude
Clerkships
Utah Supreme Court, Justice John A. Pearce
Utah Court of Appeals, Senior Judge Pamela Greenwood
Admissions
Utah
California
CLE Presentations
2021
Appellate Practice and Small Firm Sections CLE, Getting to Appeal, Part I: Avoiding Preservation Pitfalls
BYU Law State and Local Government Conference, Appellate Practice with Justice John Pearce and Judge Diana Hagen
2020
Indigent Defense Commission, How to Litigate Rule 23B Motions
Utah Association of Criminal Defense Lawyers Annual Seminar, Appellate Update
Indigent Defense Commission, Exceptions to Preservation and the Evolving IAC Standards