Attorneys
---
Appellate Attorney
Appellate Attorney
Appellate Attorney
Appellate Attorney, Of Counsel
Appellate Attorney
Appellate Attorney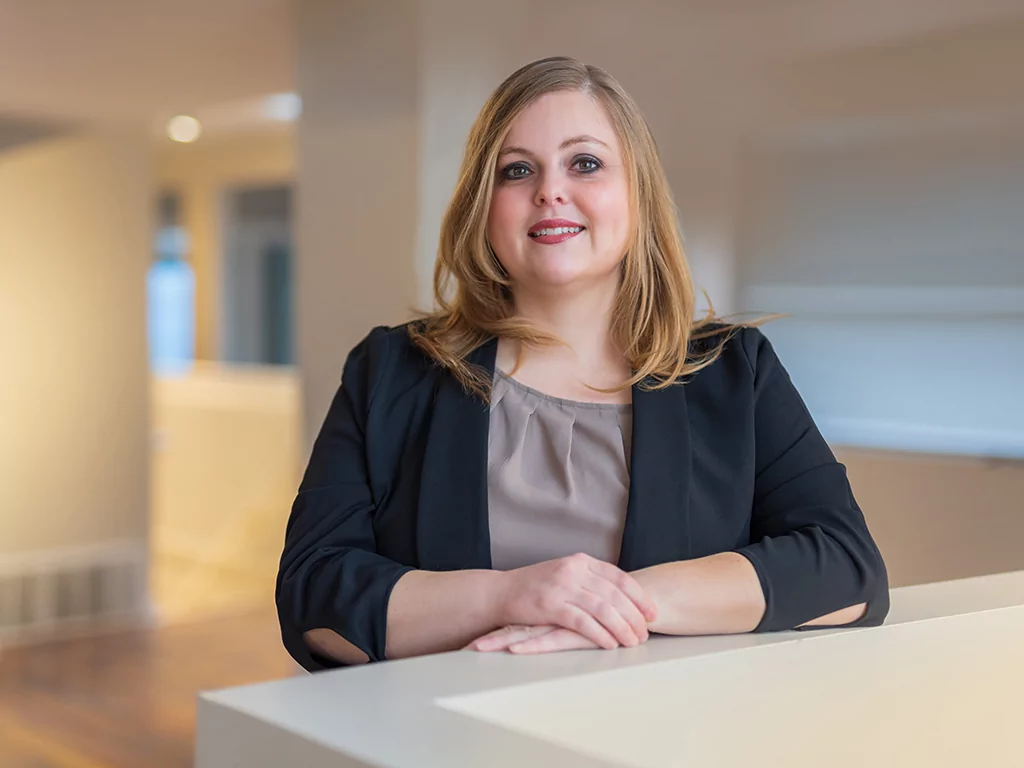 Freyja Johnson
Appellate Attorney
---
Before starting The Appellate Group, I worked for three years as an appellate attorney at Zimmerman Booher, where I specialized in criminal appeals. I have briefed and argued numerous appeals in the Utah Supreme Court and in the Utah Court of Appeals. In addition to my work in the Utah appellate courts, I regularly handle post-trial motions in the district court, and I also take cases in the federal courts of appeals.
As a result of my experience as an appellate attorney, I have qualified to serve on the Utah Appellate Roster for indigent defense and as a member of the federal Tenth Circuit CJA panel to represent indigent defendants in the U.S. Tenth Circuit Court of Appeals. I also serve as an executive committee member of the Appellate Practice Section of the Utah Bar and teach moot court at BYU Law.
I learned the expectations of appellate courts for briefing and oral advocacy while clerking for judges on the Utah Supreme Court and U.S. Tenth Circuit Court of Appeals. While clerking on the Tenth Circuit, I assisted my judge with his work sitting by designation in the district court, including handling jury trials, which gave me insight into how trial strategies impact appeals.
In addition to my clerkships, I honed my writing and speaking skills during a fellowship at the Brigham Young University law school, where I taught Torts and Employment Law and studied legal issues in the field of employment law.
Education
S.J. Quinney College of Law, University of Utah
J.D.
Editor in Chief, Utah Law Review
University of Utah
M.P.A, Masters of Public Administration
Brigham Young University
B.S., Elementary Education and Training
Clerkships
Tenth Circuit Court of Appeals
Utah Supreme Court
Admission
Utah