Attorneys
---
Appellate Attorney
Appellate Attorney
Appellate Attorney
Appellate Attorney, Of Counsel
Appellate Attorney
Appellate Attorney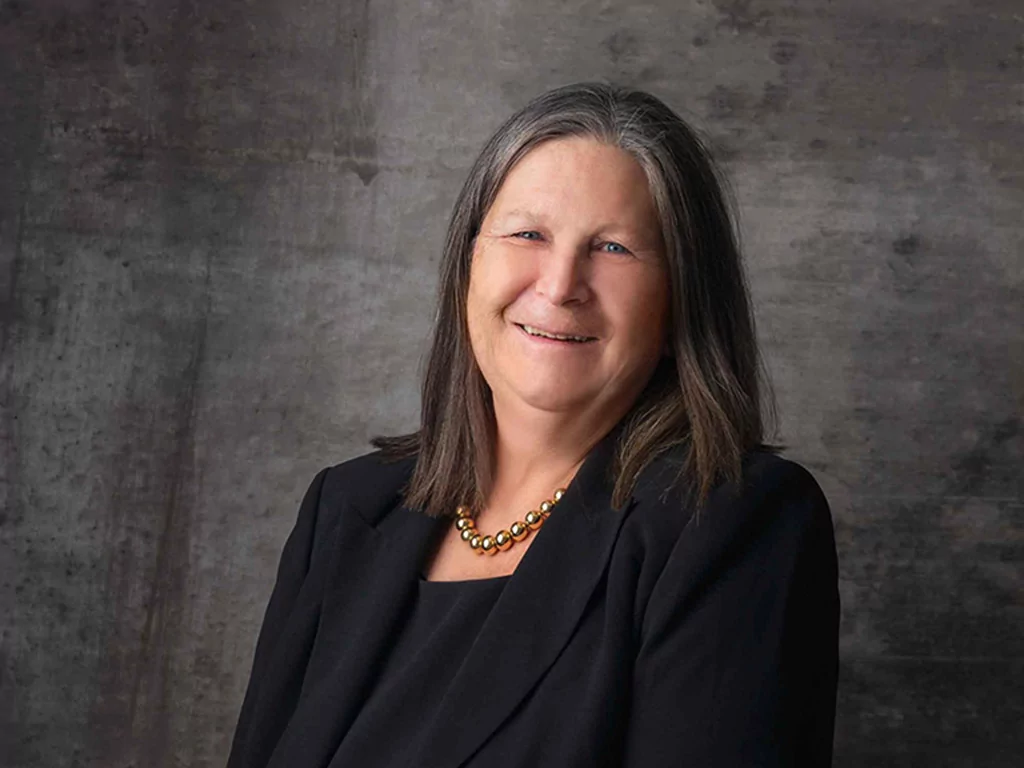 Sara Pfrommer
Appellate Attorney, Of Counsel
---
I am very excited to join forces with my friends Emily, Freyja, and Cherise at The Appellate Group. I used to be a partner in the AmLaw 100 firm of Shepherd, Mullin, Richter & Hampton in Los Angeles, until I came to my senses and moved to Utah, where I have specialized in appellate practice for the last 20 years. In my former life, I was a bankruptcy and financial fraud litigator and have been in the trenches with several complex trials and many evidentiary hearings under my belt. I know business law and I am a procedural and jurisdictional goddess.
In Utah, I have specialized in family law and child welfare appeals, winning the Parental Defense Alliance's Appellate Lawyer of the Year award in 2014 for In re C.C., a case that changed how Utah courts dealt with competing adoption petitions between foster parents and a family member. I've argued thirteen cases in the Utah Supreme Court and numerous others in the Utah Court of Appeals. I'm admitted to practice in Utah, California, the Ninth Circuit, the Federal Circuit and the United States Supreme Court (where I am 0-3 on petitions for certiorari, but that won't stop me from continuing to try!).
When I'm not busy wrestling some thorny question to the ground, I am obsessed with tennis and I love to travel, and trips that combine the two are the best!
Education
UCLA School of Law
J.D., 1978
Law Review
Moot Court
Giles Sutherland Rich Intellectual Property Tournament Team, national winner Best Written Brief Award

UCLA
B.A., English
Admissions
Utah
California
Ninth Circuit
United States Supreme Court