Attorneys
---
Appellate Attorney
Appellate Attorney
Appellate Attorney
Appellate Attorney, Of Counsel
Appellate Attorney
Appellate Attorney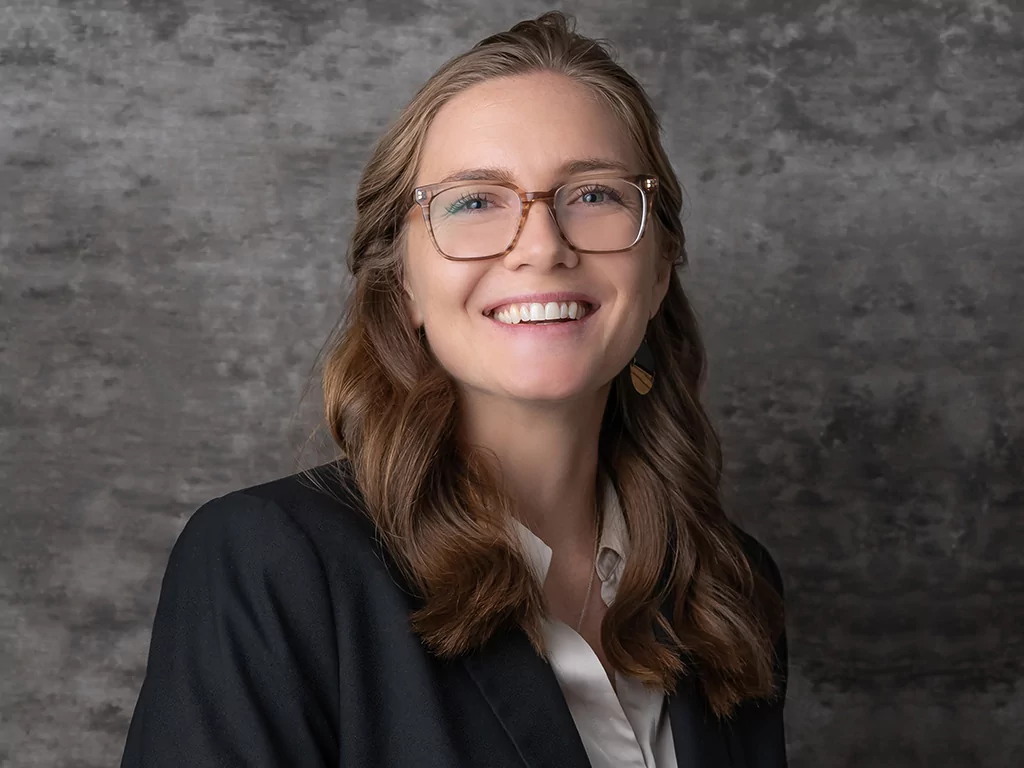 MJ Townsend
Appellate Attorney
---
I do appellate work because I want to make sure that the trial court gets the law right. This is something that matters deeply both to my clients and to the development of the law in our state.
At the heart of appellate work is strong legal and persuasive writing, which is a skill that earned me both Best Brief at the Rex E. Lee Moot Court Competition and the A.H. Christiansen Memorial Award for Excellence in Advocacy while I was in law school. Working as a teaching assistant for the 1L writing course, externing for Judge David Sam of the Utah District Court and Chief Justice Durrant on the Utah Supreme Court, and later clerking for Judge Ryan D. Tenney on the Utah Court of Appeals have further developed my appellate advocacy skills. Among others, these experiences have cultivated my interest in constitutional issues, which frequently come up in both criminal and family law situations. My practice has accordingly found itself leaning in those directions.
Prior to law school, I earned a BS in Environmental Science at Brigham Young University and then worked as a project analyst for a water and water recycling firm in California. When I'm not working, you can often find me on the soccer field or pickleball court or, if not there, in the mountains looking for a cold plunge or on the beach looking for a not-so-cold plunge.
Education
Brigham Young University
J.D., cum laude
Editor, BYU Law Review
Executive Editor, BYU Journal of Public Law
Brigham Young University
B.S., Environmental Science
Clerkships
Utah Court of Appeals, Judge Ryan D. Tenney
Admissions
Utah